Cleanliness and safety are key concerns when it comes to children's leisure facilities, education and stores. Our team of expert product designers and joiners are skilled in creating only the highest quality pieces to ensure all health and safety requirements are adhered to and surfaces are easy to keep clean. PU edging comes into its own here, making sure pieces are durable, hygienic and also colourful and exciting for children.
Read our blog – PU Edging: Beneficial to the Educational Sector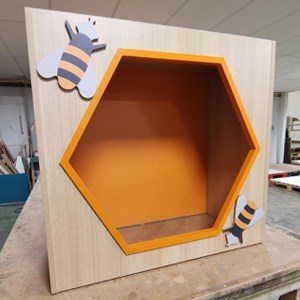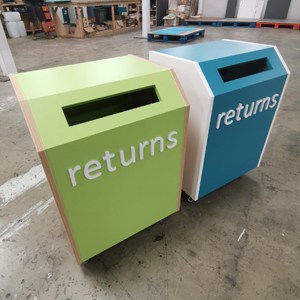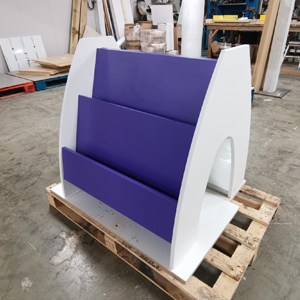 "We have just completed the TODAYS refit in Reading. The service that you and your team have given us over the last few days has been outstanding. Planning, production and delivery all went without a hitch, as usual.
The customer is bowled over with the counter and told me that she was not expecting what she has had delivered and installed, and, that it is, probably, the best feature in the store.
I thought it was timely to convey her thoughts and thanks to you and to also thank you on behalf of all at OPF Solutions Ltd. for the great service that we get from you and to let you know that we are looking forward to developing our working relationship with your Company over the coming months and years"
We want your project to be our next challenge so get in touch and one of our friendly team members will get back to you.