Cleanliness and safety are key concerns when it comes to children's leisure facilities, education and stores. Our team of expert product designers and joiners are skilled in creating only the highest quality pieces to ensure all health and safety requirements are adhered to and surfaces are easy to keep clean. PU edging comes into its own here, making sure pieces are durable, hygienic and also colourful and exciting for children.
Read our blog – PU Edging: Beneficial to the Educational Sector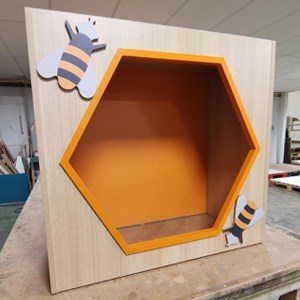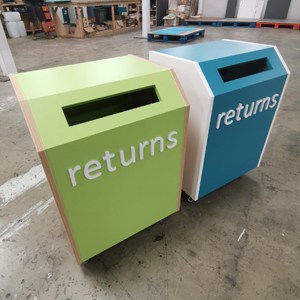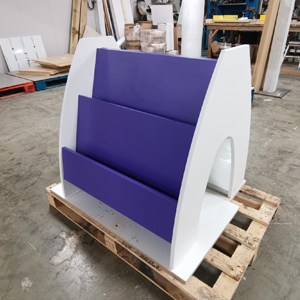 We want your project to be our next challenge so get in touch and one of our friendly team members will get back to you.