Established in 2002, Retail Furniture are a well-respected specialist manufacturer of panel fabrication, bespoke shop fitting solutions and display stands to the retail, leisure, health, education, finance and commercial sectors. We offer a quality service backed by years of experience using the latest technology. Our reputation is based on excellence, reliability and flexibility which has led to a wide range of trade and blue-chip clients employing our services.
Working out of our own 50,000 square foot workshop, the team is passionately committed to delivering the highest standards of quality, customer service and products. Whilst working hard to develop close working relationships with our clients, it is vital to deliver the best solutions for their needs. Retail Furniture are particularly interested to be involved in projects where we can add value to your services. This can either be as a supplier/contractor in a competitive tender scenario or as a strategic partner, which we find is becoming more common.
Neil Enefer
Managing Director, Retail Furniture
Our Panel Fabrication Process
Firstly our planning team work with you to assess the needs of your brand and location, ensuring we go on to deliver the best solution for using the most appropriate materials. From your first consultation to rough sketches our design team armed with both the creative flare and technical know-how begin producing 3D designs using state-of-the-art CAD Technology. You account manager will consistently liaise with you through the process making sure you always receive regular updates and a chance to make alterations.
Once the designs are approved the manufacturing begins. All of this work is under one roof, from planning to assembly your original team are hands on throughout the process. Now we prepare only the best sourced materials that are processed through our machine shop on our Homag Bargstad storage and handling system. This innovation allows us to minimise the turnaround time without reducing quality.
Materials are now processed through our CNC machines to ensure every individual piece of the core products are shaped and drilled. Here they pass onto our edgebander and profile edge trimmers to apply your specified edging.
For our fully bespoke projects they are now passed onto our fully qualified joiners. This team have access to a wide range of technology including our PU Shop which specialise in injection moulding creating both luxurious and versatile pieces.
Hand sprayed furniture is now sealed with a top coat of lacquer applied to prolong its working life. It's taken through stringent quality checks to make sure that we supply you with a perfect finished product.
Our team are passionate in the extreme, committed to delivering the highest levels of quality and service in our products. 
Directors
Management
Design
Administration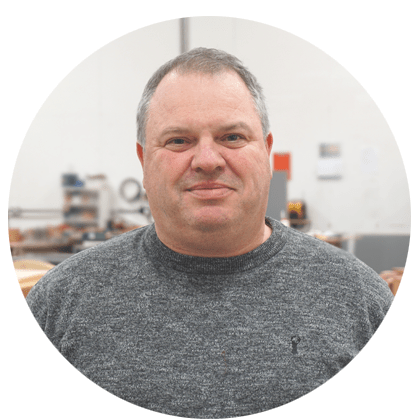 Neil Enefer
Managing Director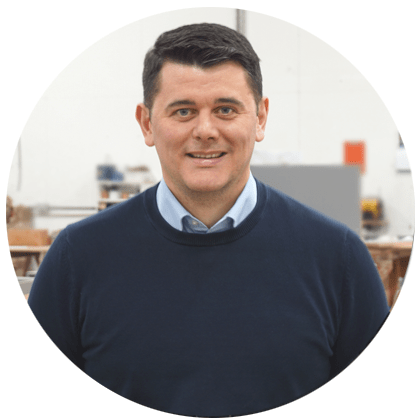 Andy Hall
Procurement Director
Louise Cadd
Finance Director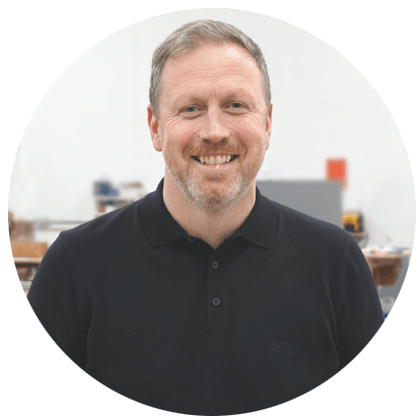 Steve Gough
Project Management Director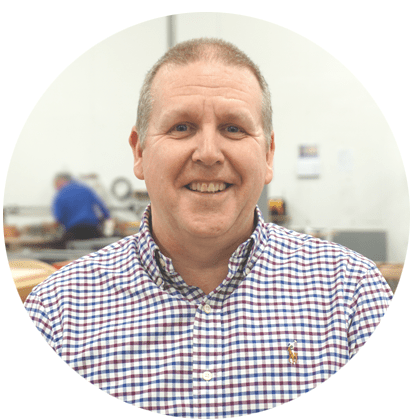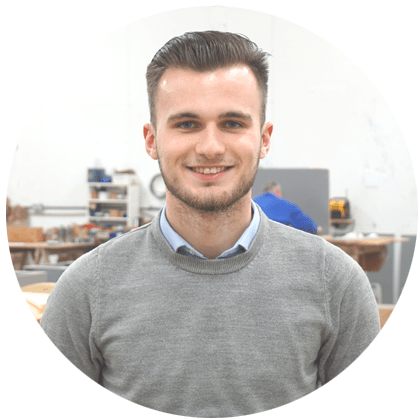 Alex Yorke
Project Manager
Maddie Hodge
Digital Marketing
Luke Elmer
Production Manager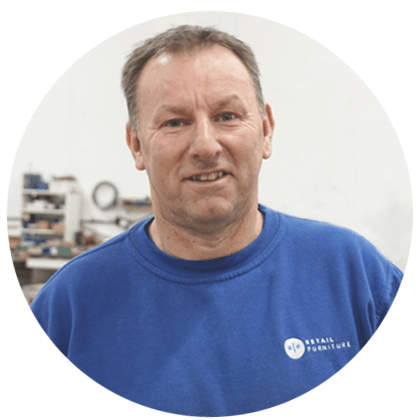 Mark Upton
Production Manager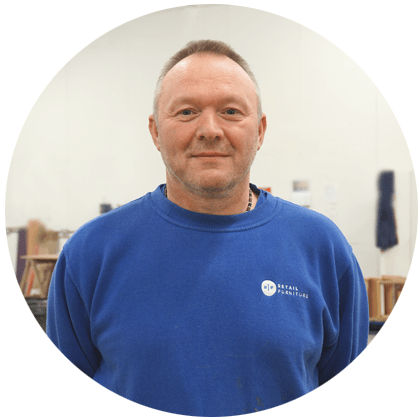 Gordon Hardwick
Production Planner
Scott Sanders
Machine Shop Manager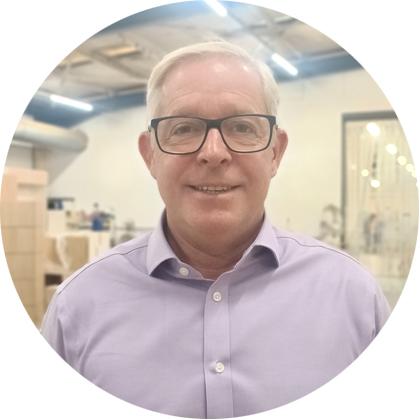 Matt Shephard
Business Development Director
Directors
Management
Design
Administration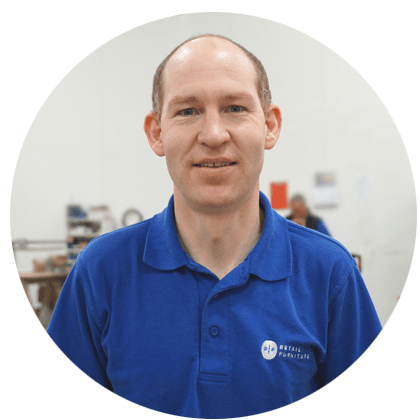 Adrian Cox
CAD Technician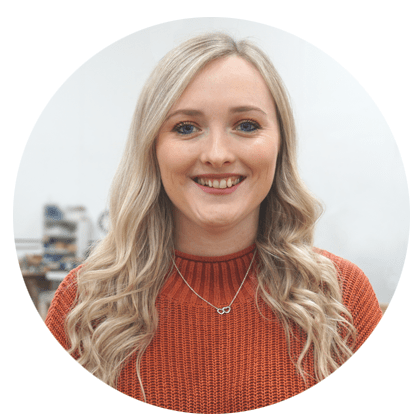 Megan Broome
CAD Technician
Directors
Management
Design
Administration
Teresa Farr
Purchase Ledger
We want your project to be our next challenge so get in touch and one of our friendly team members will get back to you.
Contact Us
Address: Unit E, Halesfield 13
Telford, Shropshire, TF7 4PL
Telephone: 01952 587 277
Email: sales@retailfurniture.net