Our mission is to provide a full service from concept to manufacture
We manufacture and supply interior rail components including but not limited to:
Tables, Partition Panels, Dado Panels, Flooring, Bulkheads
In a mixture of materials including:
Composite boards, FR Plywood, Aluminium Honeycomb, FR MDF and PET Foam
In house facilities for:
Bonding, CNC, Polyurethane (PU) Edging (moulds and application), Joinery and Assembly.
We specialise in Polyurethane Edging which has been developed and proven over 20+ years, and our FR PU passes EN45545-2 R22/R23 for HL1 & HL2 requirements, as well as containing anti-microbial additives which helps to prevent and inhibit the propagation of bacteria and fungi on the surface of the material. Visit our PU Edging page for more details.
All metalwork is supplied by our trusted and valued supply partners who work extensively in Rail and are accredited to Level C1 according to EN15085-2.
Electrical components such as wireless chargers, USB ports and sockets can be integrated within the furniture as required and supplied by our Electrical partners with vast experience of working within the rail industry, all conforming to current rail standards.
We aim to provide a full turnkey solution for all your interior furniture needs whilst promoting open and honest collaboration with our partners, suppliers and customers. Ensuring projects are on time, fulfil all standards and meet requirements to a quality our customers expect and demand.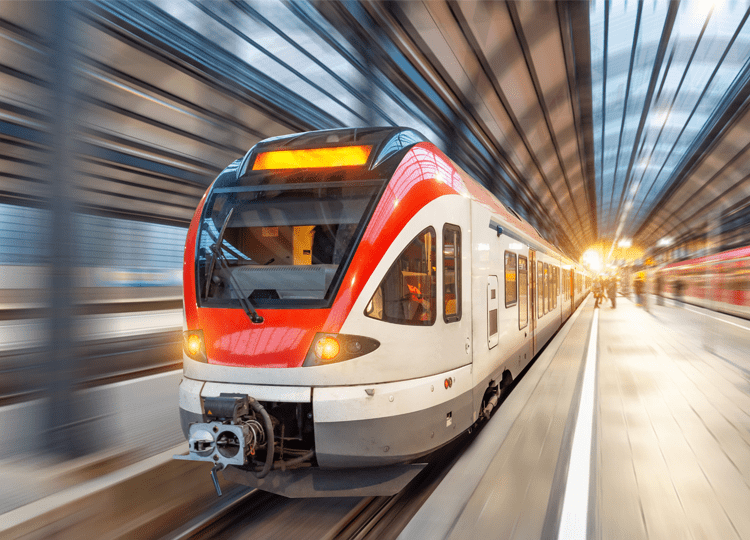 Design and Engineering from concept to simulation and crash testing
can be provided by our partners and project managed in house by the Retail Furniture Ltd team
.
We want your project to be our next challenge so get in touch and one of our friendly team members will get back to you.